The Bagel Bed
The most versatile & luxurious
dog bed you'll ever own.



360 Zipper
Replace or wash top/bottom.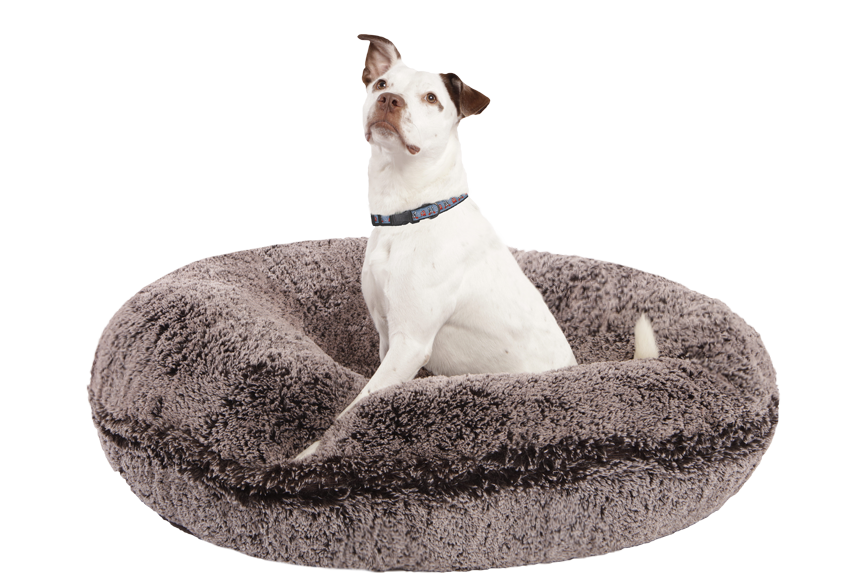 Build Your Own
More than 1,000 fabric combinations

Eco Friendly
Environmentally safe products

Machine Washable
Washer-safe for easy cleaning
Bessie and Barnie Best Sellers
About Us
Bessie + Barnie designs and manufactures high-end pet beds, blankets and accessories in our facility in sunny Doral, Florida. Our products combine artisanal craftsmanship, visual opulence and contemporary glamour to deliver the most eye-catching and trendsetting products in the industry.
LEARN MORE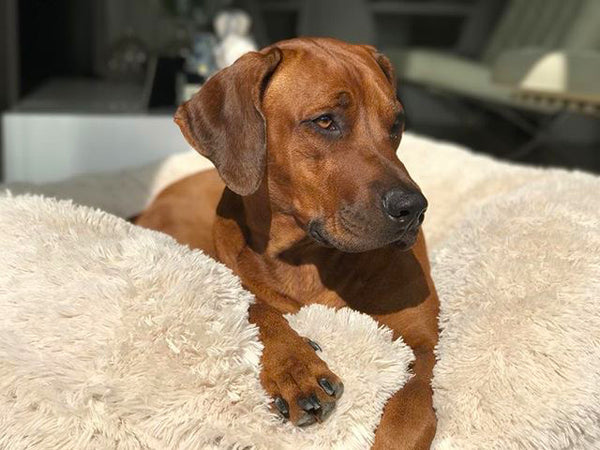 As Seen In